Training Session with Brett Skinner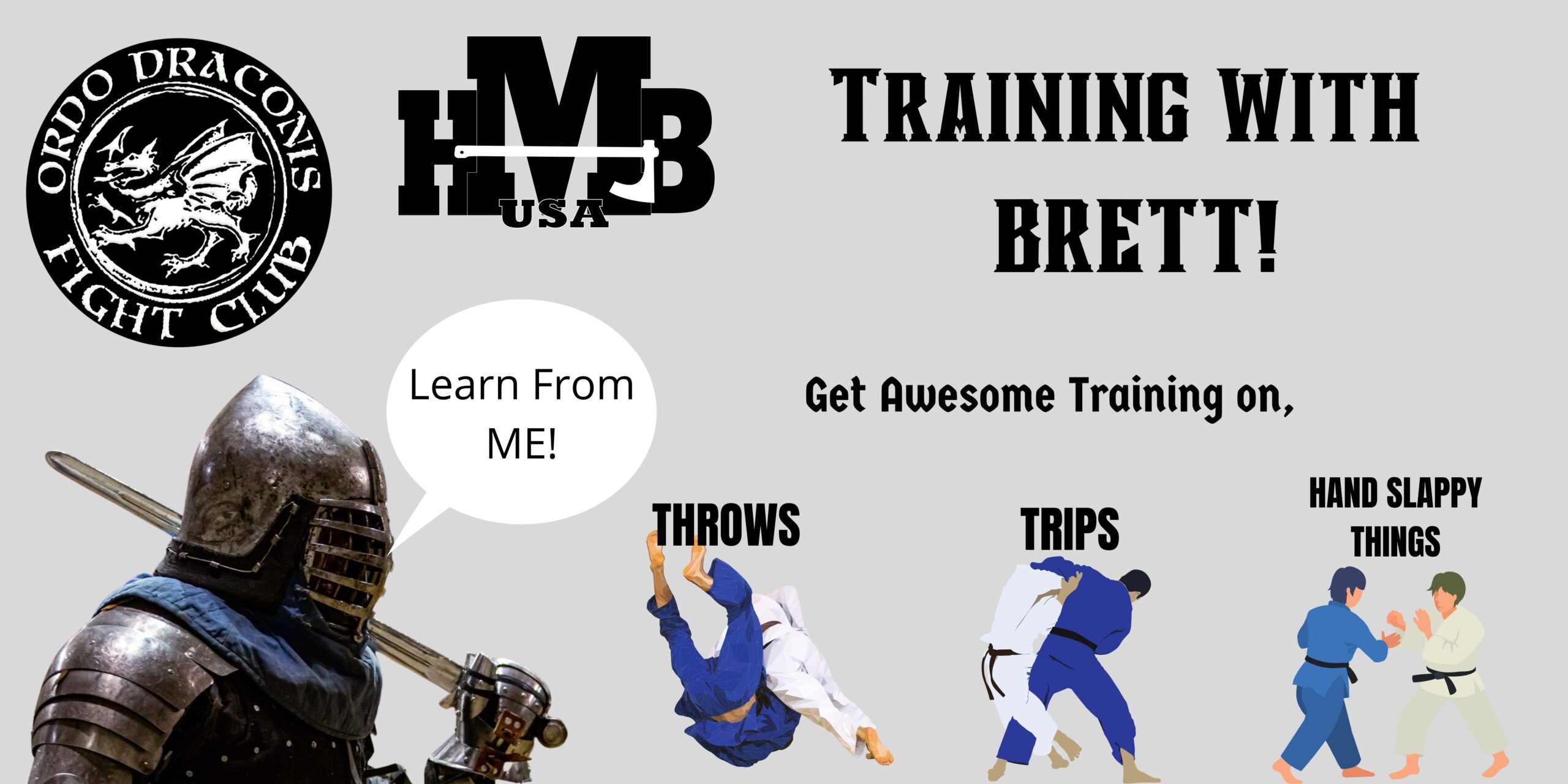 Ordo Draconis is flying out Brett Skinner to teach a class. We will have a rail set up, mats out and soft kit gear ready to go. Come join us and build your skills as an HMB fighter.
Sign up through the FB event page.