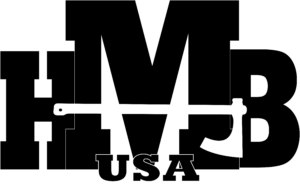 HMB is the Premiere Armored Combat Organization In The World
Historic Medieval
Battles
All Competitors must complete This Form
Click here to download form and go to form Submission
We are the USA contingent of the larger world of Armored Combat.
HMB USA is a non-profit organization designed to help spread the sport of traditional medieval armored combat across the United States. We help teams start, grow and compete all across the nation. We work hard to bring our best fighters to represent the United States in the bi-annual international competition called Battle Of The Nations.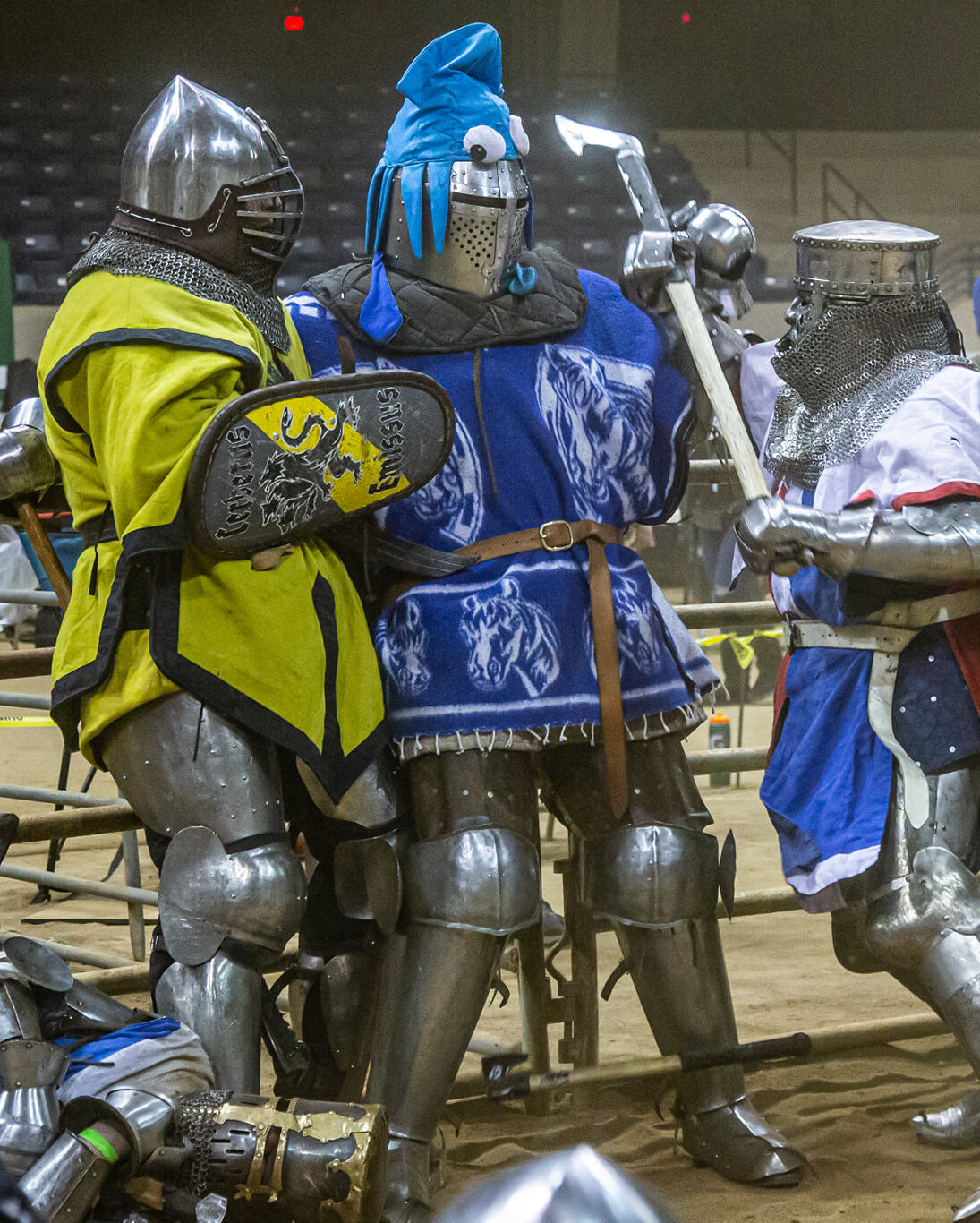 We are medieval in combat not values
HMB USA has a standard that mimics the international organization. We are fully inclusive of all types. We DO NOT discriminate nor accept that type of behavior. 
As the world gains a bigger lens, we too see the need to provide stronger representation. HMB USA works hard to listen to every voice. 
While there are lots of different teams across the nation. We all work hard to make the sport and each other better. HMB USA sponsors and supports many national level training events. 
We bring kindness to combat
Sportsmanship and kindness are a must. While what we do comes across as brutal, we never try to hurt those across from us. It is in our creed and our every action. 
Become a Member
Join the HMB USA to become a member. There are many benefits. You get to fight in any HMB event, vote for leadership, run for leadership and participate in a huge community of armored combat fighters.