ACCREDDITATION
FOR BUHURT LEAGUE EVENTS IN USA
YES. Buhurt League and HMBIA (Historic Medieval Battles International Association) are connected. You must be accreddited by HMB USA to conduct a BL event in the United States. This is to ensure stable performance platforms.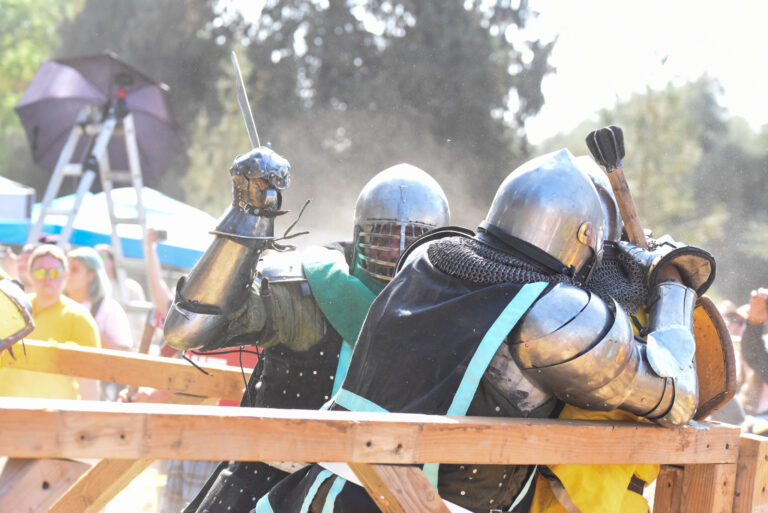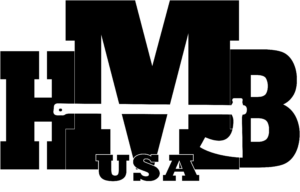 HMB USA BUHURT LEAGUE COMMITTEE:
DANIEL KRUG – International Liason
Mark Jackson – Domestic Policy and Primary Contact
Andy Tunstall – HMB President/Accreditation final approval
Why is there
Accreditation?
As mentioned above, BL events are HMBIA events. HMB USA is responsible to maintain a specific level of tournament quality within the United States. The goal of accredidation is to have an open and transparent requirement for members and non-members to set up Buhurt League events.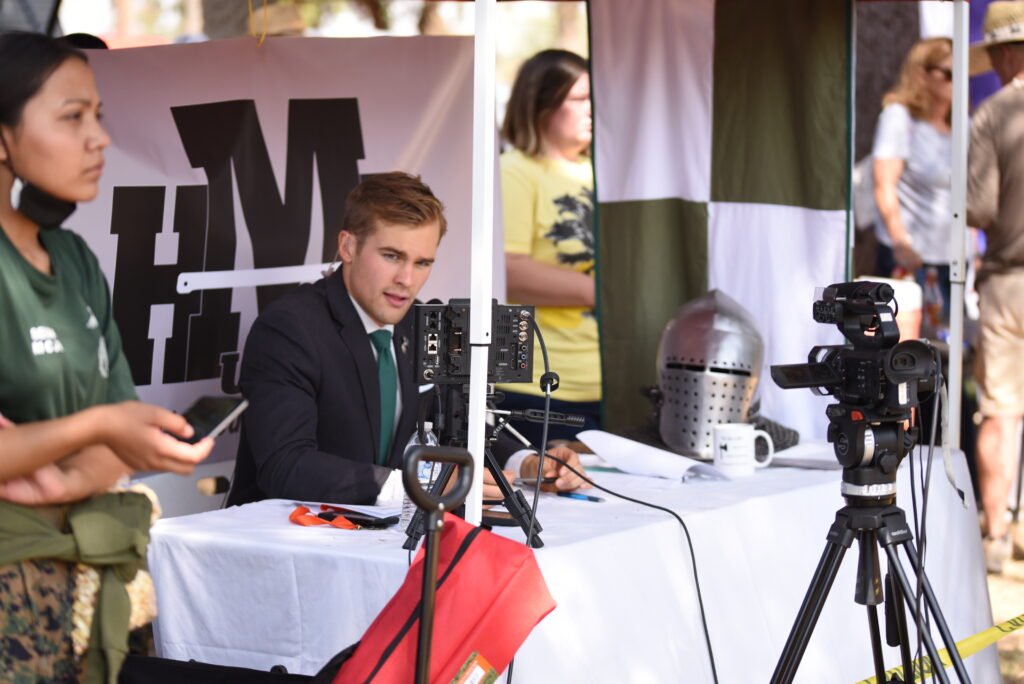 Why can non-members get accredited?
One of HMB USA expressed goals is to expand Armored Combat and US national involvement. Some groups want to put on events without financial support and backing from HMB USA. When non-member groups are accredited for events, they recieve no money from membership. Further, they are required to pay for HMB USA Certified marshal staff lodging and travel. They are also required to provide detailed registration information, quality video and results to both BL and HMB USA for the purposes of HMB member tracking. 
Does being a member matter?
Yes. HMB USA is built to be a benevolent fund for members and event organizers (who are members) across the entire nation. Your dues help put on events in smaller communities and start up locations. Without memberships, we cannot grow the sport across the nation.